For My House will be called a House of Prayer for all nations.
It is our vision to be a house of peace where people of all nations can worship God together and live a Yeshua-centered life.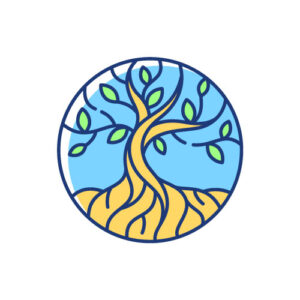 We are a Torah-Observant Messianic Congregation that worships the Jewish Messiah.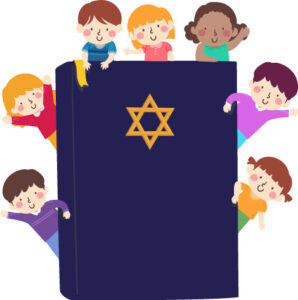 We include the children in everything we do, and all are welcome to participate in the singing, dancing, and the worship.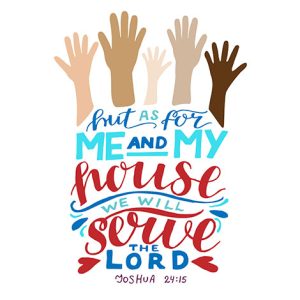 Shabbat is a beautiful time of rest, worship, and fellowship. All are welcome to worship at Beth Shalom.
SERVICE TIMES
Saturdays at 11am
CONTACT INFO
(706) 796-3797
ADDRESS
10580 Atomic Road
North Augusta, SC 29841
Got Questions? No Problem! Fill out the form below and we'll get back to you ASAP!