We're looking forward to meeting you.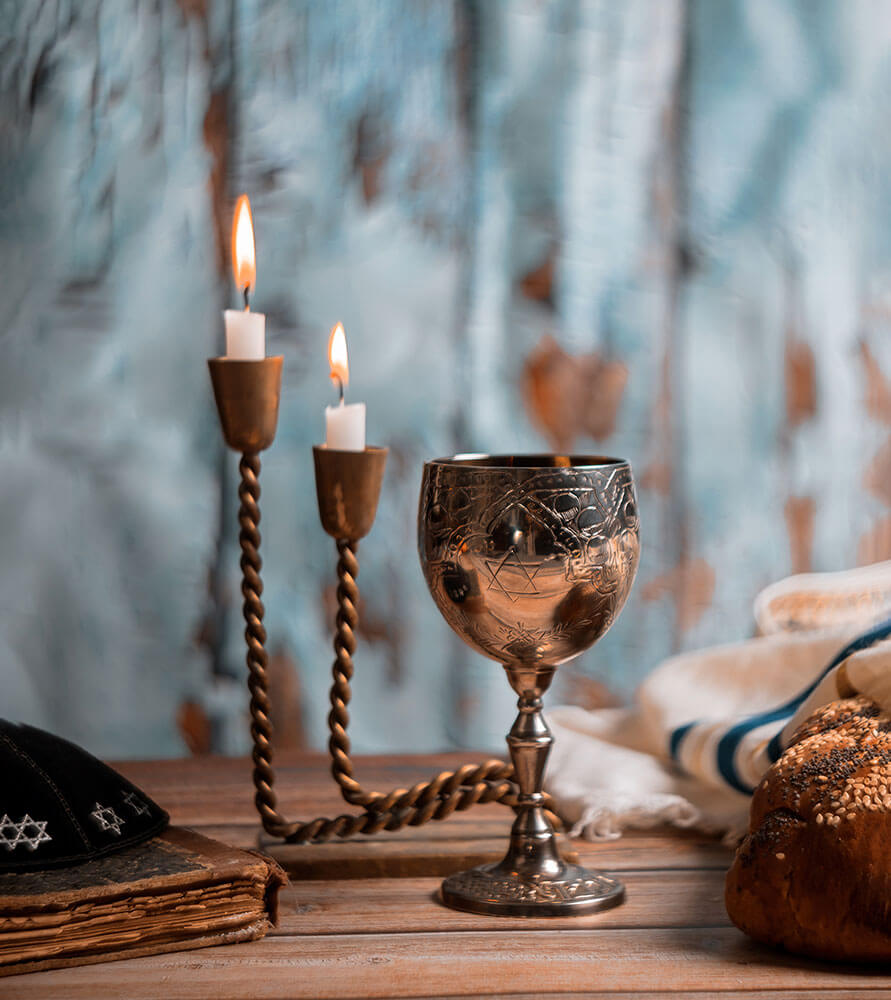 Shabbat is a beautiful time of rest, worship, and fellowship. You are welcome to attend our services. People from all ethnic backgrounds are welcome to worship at Beth Shalom.
Relax it is Shabbat. Come as you are. If you come from a Jewish background you will recognize many of the elements used in traditional Jewish Synagogues. If you are from a Christian background, many things will be different than what you are used to. Come anyway and learn.
"For Moses from ancient generations has had in every city those who proclaim him, since he is read in all the synagogues every Shabbat." – Acts 15:21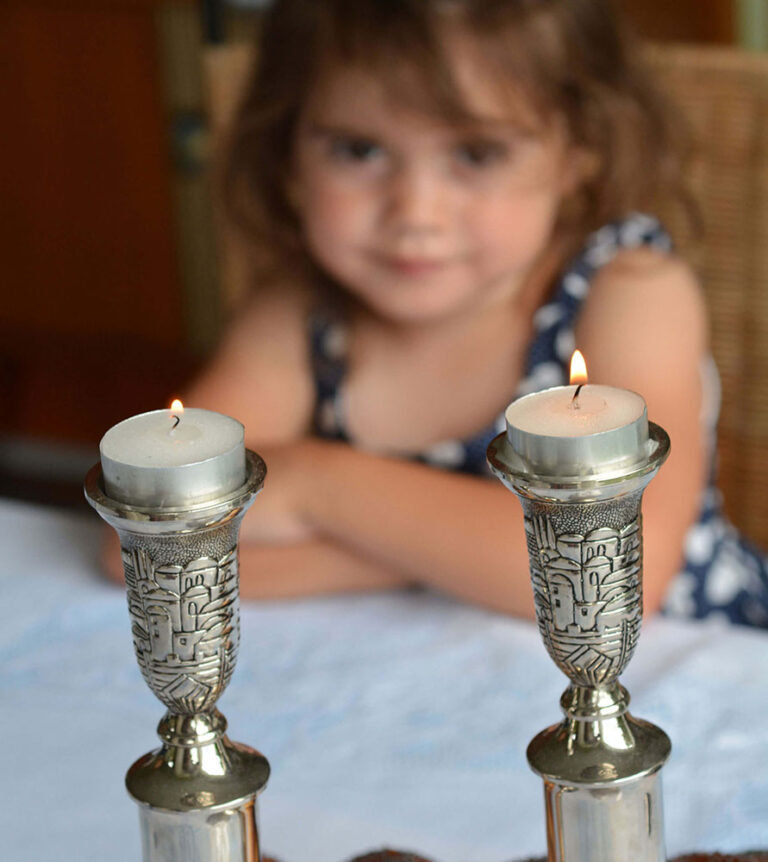 The children join the adults for the service, and are welcome to participate in the singing, dancing, and the worship. We include the children in everything we do. Families stay together and learn God's ways together. We expect the kids to participate in the reading of the Torah. 
Kids are Kids, we do expect good behavior, but we are a family. We have kids too, and our kids have just as much energy as yours. Bring em, they need to hear about Yeshua, and they need to learn the ways of God!
"You are to teach them diligently to your children, and speak of them when you sit in your house, when you walk by the way, when you lie down and when you rise up." Deuteronomy 6:7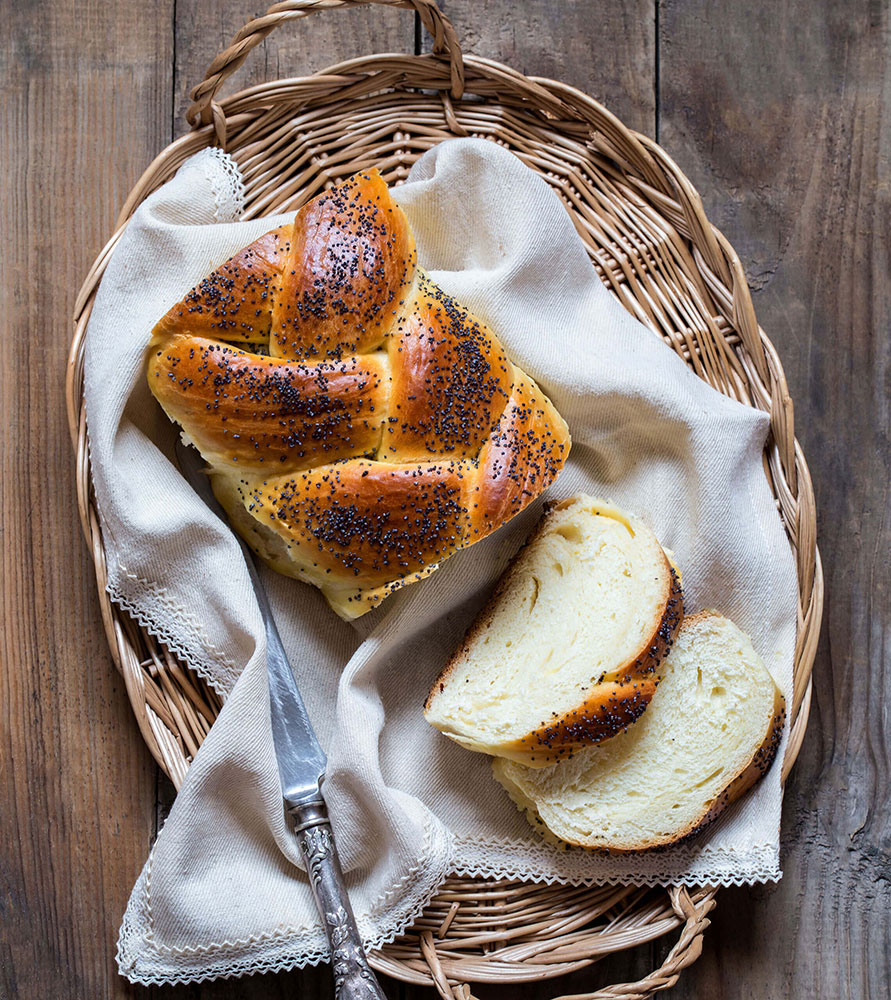 Our service lasts about 2 hours. This includes Singing and Dancing, Blessings, Prayers, Torah Readings, and Discussion. After all of this, we are hungry. So we eat lunch, or Oneg, together and enjoy the fellowship.
Weekend Service Times & Location
WEEKEND SERVICE TIMES
Saturday at 11am
CONGREGATION BETH SHALOM
10580 Atomic Rd North Augusta, SC 29841